Identity.
Background, Skills, and Goals
Dedicated

When working on a project, I am always asking myself, "How can I make this a more effective design?" My dedication to communicating the right message motivates me to be attentive to the full life cycle of digital media development. Utilizing my expertise in creating accurate and creative graphics, I am committed to producing quality projects in an efficient manner.
Professional

While at work, I am focused on straightforward communication with a smile. Following my own holistic goals, I am punctual, self-disciplined, flexible, and 21st-century-minded. This professionalism helps me remain grounded as I return correspondence and produce deliverables on or ahead of schedule in a fast-paced environment.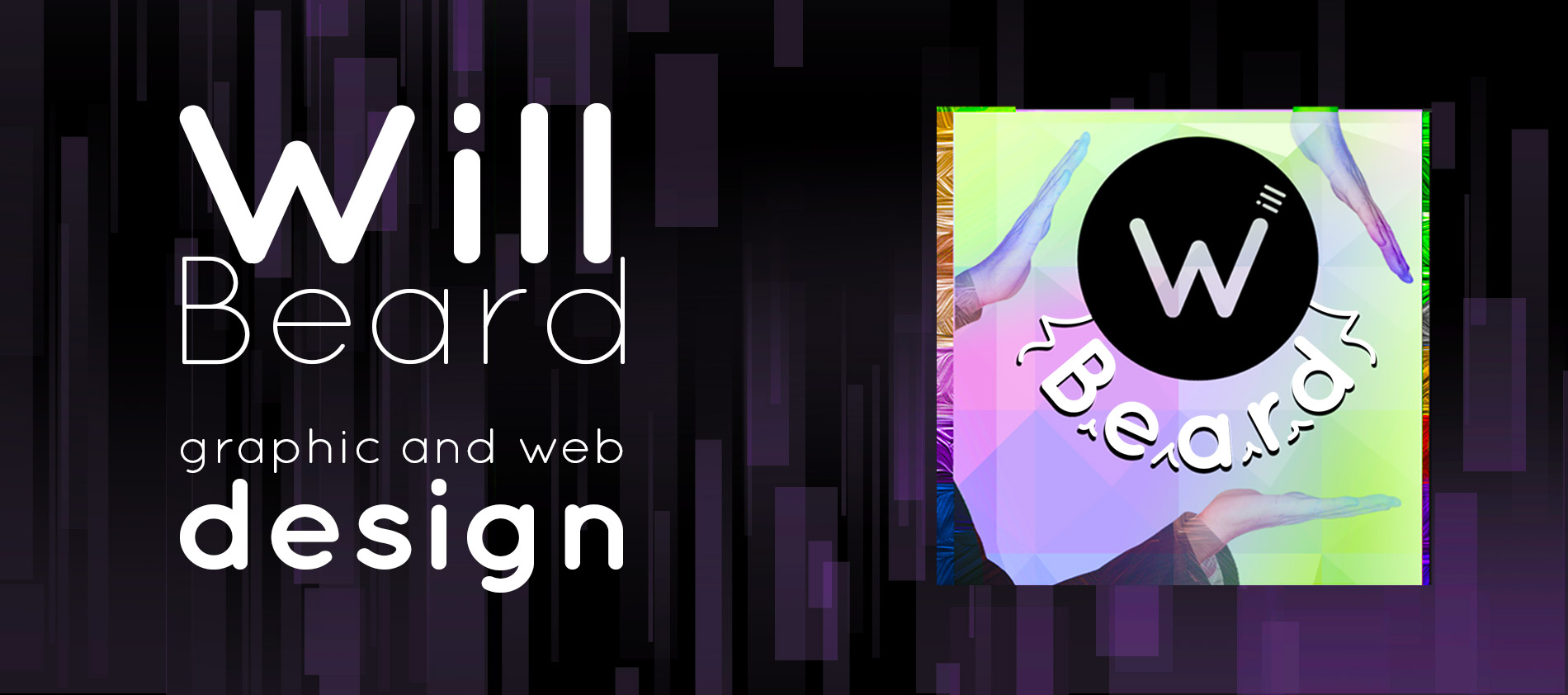 Leader and Collaborator

Being both a leader and collaborator is crucial to team success. As a team member, I focus on fostering and maintaining relationships using interpersonal skills. At the same time, as a leader, I am eager to plan, manage, discuss, and review design holistically. I am able to meet quotas, partner with marketing teams, maintain budgets, and serve as the client's main contact.
Results-driven

My experience shows with corresponding results. Currently, I serve as the web administrator for Best Friends FurEver where I produce web content, conduct research, and provide recommendations.  Also, in this position, I have been the key player in the design and implementation of branding.
Ready for Design Output

I am experienced with file preparation for CMYK output, and I am able to print graphics, create various digital formats for showcase on the web.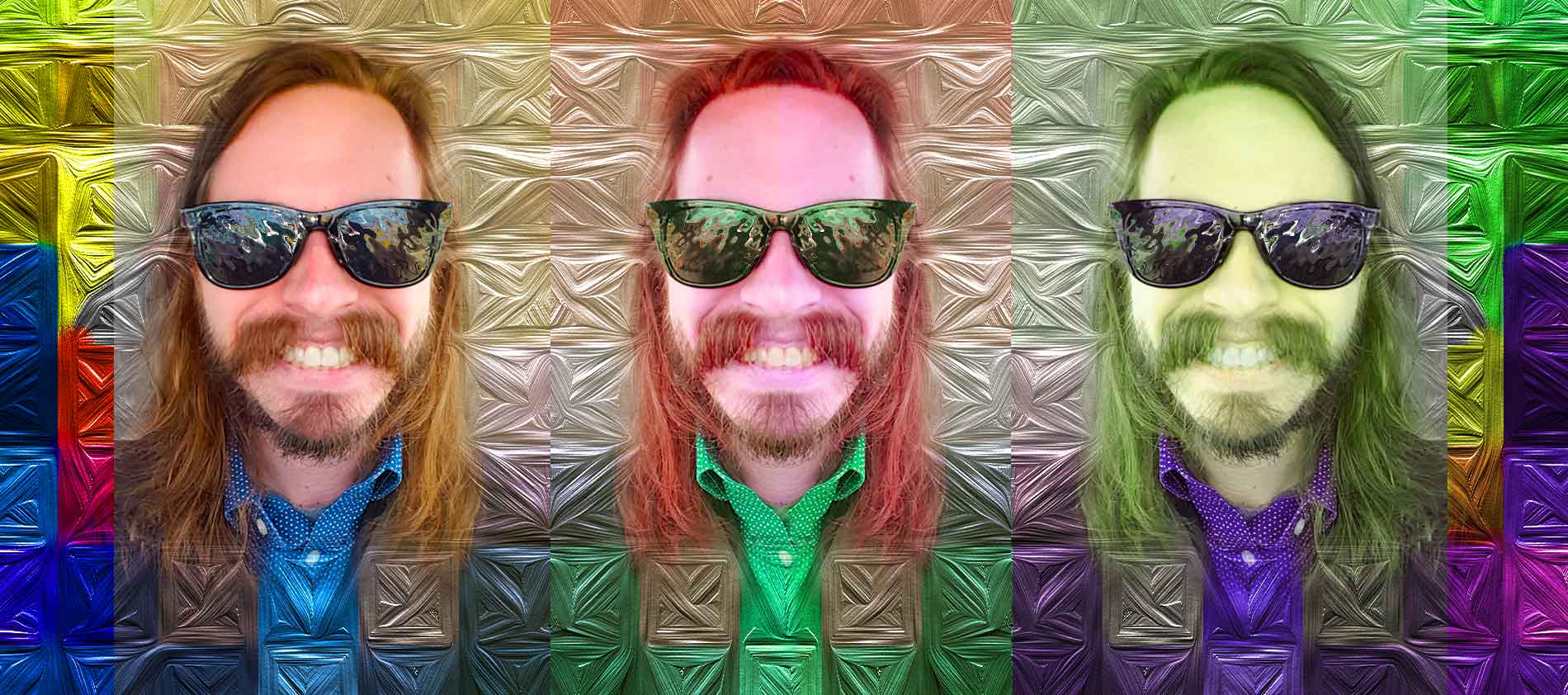 Graphics Proficient with Adobe Photoshop, Illustrator, Acrobat Pro, and InDesign

My past projects are diverse. While working with AmeriCorps, I created flyer and map designs with Feet First and Concord International Elementary for over 500 students. More recently, I created over a dozen promotional graphics, banners, and ads for Northwest Vista College and the Public Relations Society of America. While attending Northwest Vista College as a student and later as an intern, I created a multitude of graphics, including interactive magazines, presentations, and interface designs.
Web Proficient with HTML5, CSS3, WordPress, and Responsive design

Websites have many moving parts. I have worked strategically to build sites using WordPress or from scratch with hand coding and Bootstrap. For example, I have modified and created new websites for various college courses, and I have created and updated the WordPress site for Best Friends FurEver.